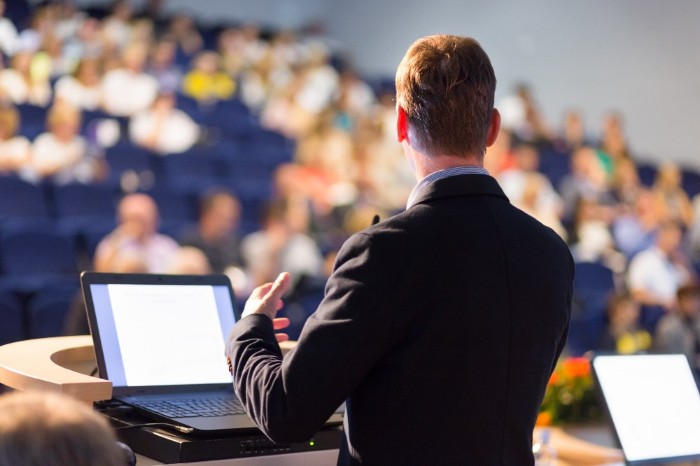 We offer a wide range of programs and services to our members. Members of Nebraska Healthcare Marketers have access to our health care marketing newsletter, conferences and workshops, and the opportunity to network with other professionals. We also help by raising awareness through public outreach and media.
---
The NHM 2019 Spring Conference
The 2019 Spring Conference of the Nebraska Healthcare Marketers will be help in Kearney on April 5.  There will be a meet and greet on the evening of the 4th.  More details will follow in January.  
NHM 2019 Annual Fall Conference
The Nebraska Healthcare Marketers 2019 Fall Annual Conference will held October 16-18, 2019, at Embassy Suites Omaha-La Vista Hotel & Conference Center in La Vista, NE.  The conference is always held in conjunction with the Nebraska Hospital Association's Annual Convention.